Integrity and Ethics
It is our policy and practice to maintain the highest levels of honesty, integrity and ethics, in all commercial aspects, including dealing with customers, suppliers, employees and government authorities. It is not admissible under any circumstance, any type of deviation in this philosophy, which has governed the company, and which is based on the success of 100 years of history in the region.

Commitment and honesty
Our relationship with customers and suppliers.

100 Years
Providing solutions in the industry.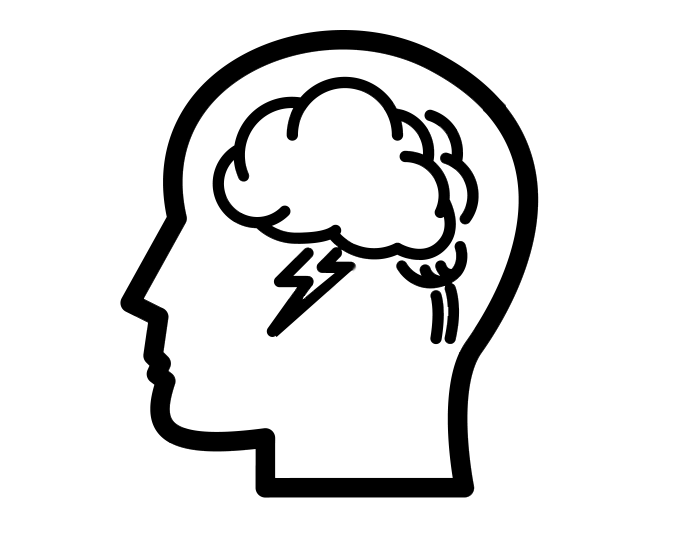 Shared Philosophy
Our way of being and looking to the future.